Building Change & New Primary Care Centre For Cobh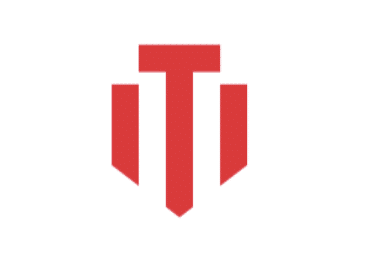 Building Change & New Primary Care Centre For Cobh
What to expect from the new Housing Minister
Little over a week in the new job and already our new Government members are running into media skepticism and accusations of offering "the status quo with some tinkering around the edges".
Earlier this week the Irish Times published an article titled 'More promises from Minister for Housing but will they build change?', you can read the full piece here: https://www.irishtimes.com/business/economy/more-promises-from-minister-for-housing-but-will-they-build-change-1.4297683
You might recall that newly-appointed Minister for Housing, Darragh O'Brien, declared ambitious targets for his department within 24 hours of his appointment. One week on he has now shared broad plans, including his intention to increase the salary caps on the Government's affordable home purchase scheme, which is due to be launched in September. On the face of it, this is seen as a logical and necessary move to support contemporary home buyers in the current market. 
Unconvinced, the Irish Times sums the new Minister for Housing's plan to tackle the crisis as "more of everything". This is coming in part from a pretty comprehensive interview the Minister gave to the Sunday Independent last weekend, wherein he pledged to double the number of social and affordable housing units in every new development and to significantly increase supports for first-time buyers.

Significantly, in order to double the number of social and affordable homes (Part V) within every new development from 10 percent to 20 percent, there would need to be a change of legislation reverting to a pre-2000 development position, which has already been criticised as a retrograde move. 
Townmore Commences Works on New Primary Care Centre for Cobh

With construction activities increasing and projects regaining momentum week on week since returning to sites, the Townmore team are delighted to commence works on a new Primary Care Centre in Cobh, Co. Cork. Upon completion, this will be the fourth Primary Care Centre delivered by Townmore. It is a great local addition for the people of Cobh and will bring much needed state-of-the-art medical facilities to the town. 
Works include the construction of a new 30,000 square foot Primary Care Centre over three storeys adjacent to the existing retail centre anchored by SuperValu. The project comprises the partial demolition of an existing building to accommodate the provision of GP Suites, Treatment Rooms, HSE Accommodation and ancillary medical unit.  Further works include the upgrade to the existing retail centre and associated site works.
Our project delivery partners are:
Meitheal Architects: https://meithealarchitects.ie 
Malachy Walsh & Partners: https://www.mwp.ie
CLC & Associates