DASBE Launches Digital Hub for Sustainable Building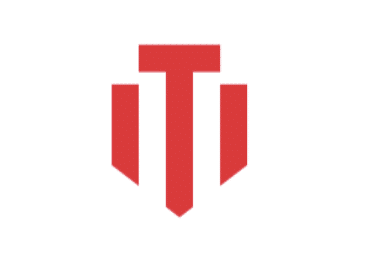 DASBE Launches Digital Hub for Sustainable Building
The Digital Academy for the Sustainable Built Environment – or DASBE – is a partnership between the Technological University of the Shannon (TUS) and Atlantic Technological University (ATU), along with industry partners the Irish Green Building Council and Tipperary Energy Agency. The body has launched its new online hub aimed at upskilling Ireland's construction sector, offering AEC professionals a range of programmes and blended learning in the critical areas of energy efficiency, circular economy and digitalisation.
The focus of DASBE will be on creating clear career pathways to fill future roles and has been described as a "rapid response to train people in the skills needed to deliver on our climate targets, such as energy efficiency and retrofit skills", by Alice Ryan of the Irish Green Building Council.
DASBE will focus on three core themes: energy efficiency, the circular economy, and digital skills for sustainable building. New courses listed on the hub include a level 8 programme in residential energy retrofit management, a postgraduate diploma in circular economy leadership for the built environment, and a certification in the energy renovation of traditional buildings, which is being run in conjunction with the Heritage Council.
In addition to being a central hub for industry courses run by the partner institutes, the platform is also being developed to serve as an interactive, educational resource for the industry, utilising a range of innovative, emerging technologies such as immersive technologies (AR, VR, XR), wearables, robotic devices and dynamic semantic digital twins. The DASBE partners have recently completed a 'horizon scanning' exercise to determine skills needed to futureproof the built environment and to identify programme development opportunities in the short and medium term, from academic programmes right through to continuing professional development (CPD) supports.
DASBE partners are currently partnering on a number of European projects aimed at industry upskilling, including sustainable energy skills and increasing building information modelling, or BIM, skills to deliver NZEB buildings and meet national climate targets.
To learn more about the work of DASBE and to explore current programmes, visit  https://dasbe.ie