Townmore: Cathal Brugha Barracks Renovation Wins International Award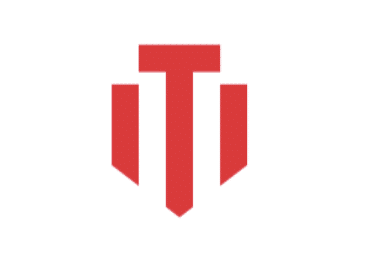 Townmore: Cathal Brugha Barracks Renovation Wins International Award
Well done to Townmore design and delivery partners at McCullough Mulvin Architects for receiving The Plan Award 2020 for the renovation design of the iconic Cathal Brugha Barracks Storage Building on Military Road in Dublin 6. 
This was an interesting project and one in which our team at Townmore were delighted to have been involved.
The new two-storey storage building aligns with the archive building, both finished in matching brick. New elements have been added to enable access from the new building to the old. This has an innovative and striking roof-scape, delineated with projecting roof lights that resonate by design "with the rhythm of the architecture of the existing buildings in the barracks".
The renovation works carried out on the barracks consisted of the alteration, conservation and restoration of an existing 1,000 sqm listed building and the construction of a 550 sqm extension. In order to restore these buildings, a number of conservation techniques were used including underpinning, new ground floor slabs, repairs to stone walls and a new timber roof. 
This unique project took 12-months and it is great to see the excellence recognised through these international industry awards:   https://www.theplan.it/eng/award-2020-renovation/cathal-brugha-barracks-new-extension-matches-the-old-military-archives-mccullough-mulvin-architects.  
Delivery partners included:
~  Architects: McCullough Mulvin 
~ Civil & Structural Engineer: Atkins Engineering 
~  Mechanical & Electrical Engineer: IN2 Engineering 
~  Quantity Surveyor: Austin Reddy 
~  Fire Consultants: Factfire 
About Townmore:
Townmore is a long established and highly regarded construction company with offices in Dublin, Cork, Tullamore and London. Having delivered many high-end projects across Ireland and the UK, Townmore has a strong reputation in the marketplace as a leader in the delivery of quality projects across numerous sectors in a safe, efficient and ethical manner, as is evidenced by our many repeat clients. www.Townmore.ie