Townmore: Granby Lane Social Housing Project Update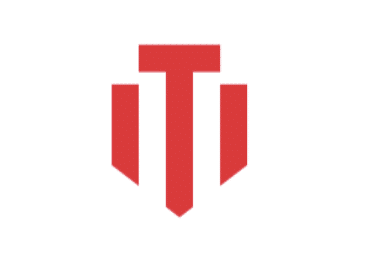 Townmore: Granby Lane Social Housing Project Update
Newly-appointed Housing Minister Darragh O'Brien has pledged to prioritise the delivery of social and affordable housing in Ireland during his tenure and, despite the ongoing impacts of the pandemic, there is a palpable industry push to regain momentum on these vital construction sites. 
Over the past few months we have documented some of the social housing projects that the Townmore team are currently delivering nationwide, you can find these here: http://test.townmore.ie/news/.  
Project Manager Ciarán Waters and the site delivery team at Granby Lane in Dublin's city centre have been working on a mixed use development for The Paddy McGrath Housing Project. The overall development consists of nine well laid out apartments with combined offices and retail space on the ground floor. 
In terms of design, each of the spacious apartments has a large bay window off the open plan sitting/dining room. These projecting bay windows provide fantastic views of the Dublin skyline and the exterior brickwork ties in nicely with the existing facades of this city centre laneway.
Despite the logistics challenges of working in a busy, city centre location, the development is rapidly approaching handover, with the apartments receiving their final finishing touches this week! 
As the final finishes and cleaning is carried out internally, the groundworkers are carrying out the final service connections as well as the hard landscaping to the perimeter of the new development.  
This area around Granby lane in Dublin 1 is seeing massive regeneration and development at the moment, and Townmore is proud to be providing top quality housing for The Paddy McGrath Housing Project, which will enable the charitable organisation to support the community there for years to come.
You can keep up-to-date on a selection of Townmore projects via our
News
page:
http://test.townmore.ie/news/