Townmore: Marking Another Successful Project Handover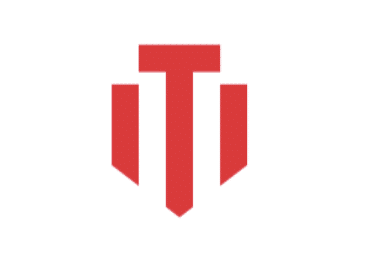 Townmore: Marking Another Successful Project Handover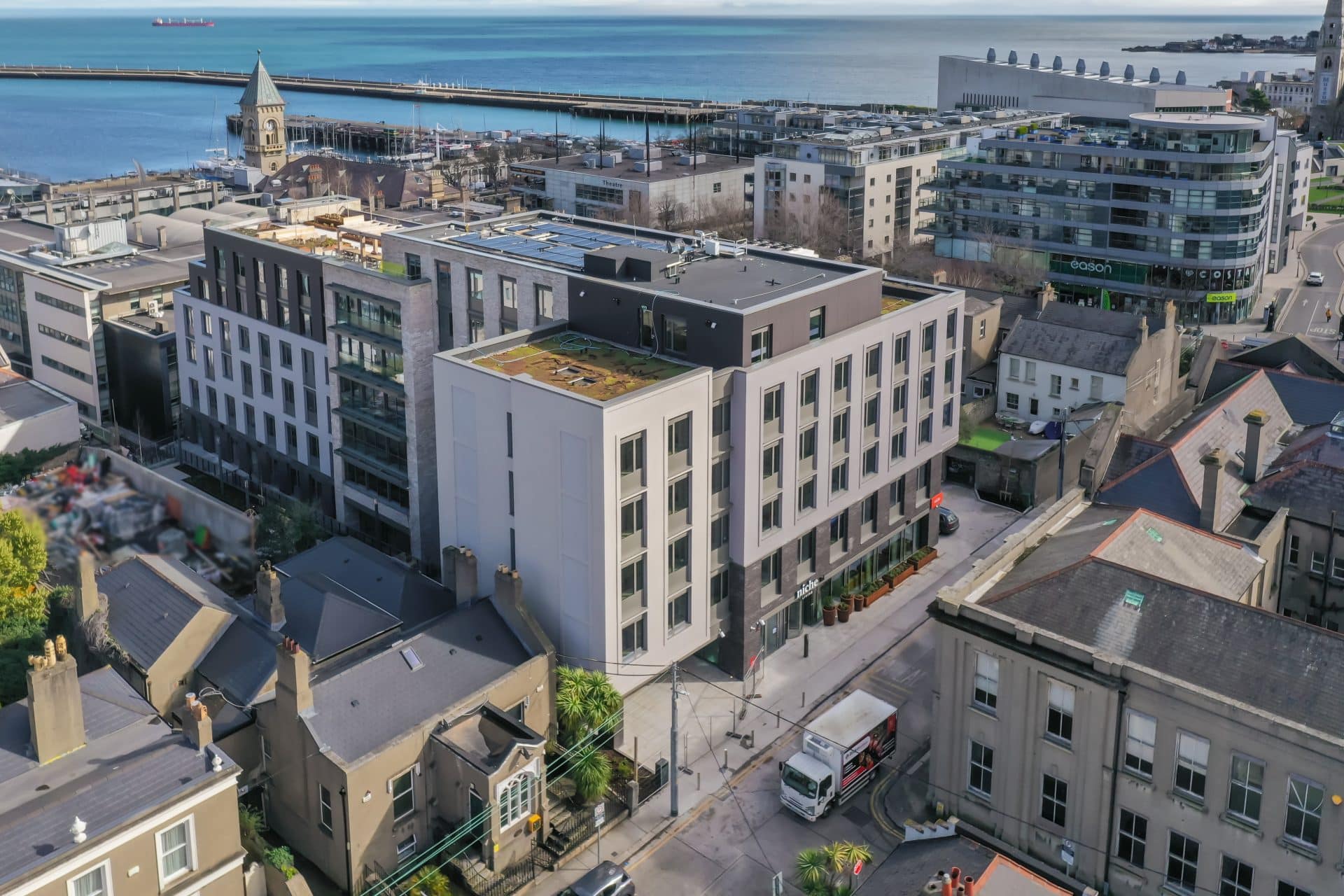 The team at Townmore were delighted to hand over state-of-the-art coliving premises in Dun Laoghaire recently to our valued client, Niche Living.
From the beginning, it was clear that the team at Niche Living had a strong vision for creating a unique community of like-minded individuals who valued inclusivity, respect, privacy, social interactions, and sustainability. As the building contractor, our project team was excited to bring this vision to life.
The basement level was constructed using in-situ concrete, providing a strong foundation for the building, and the building envelope was completed using precast concrete panels from the lower ground floor level upwards.  All rooms were designed with functionality and comfort in mind. Each room has a segregated shower and toilet, with the main area of the room consisting of cooking facilities and storage units. To maximise space, the couch doubles as a bed for night time use. The ceilings are exposed concrete soffits with face-fixed lighting, providing a modern and industrial look.
On the lower ground floor, we delivered the amenity lounge, which features a painted finish and a polished plaster feature wall. A glazed timber sliding divider segregates the room. We also installed an engineered timber floor finish to the room. The games room features painted finished walls, natural timber part storage, and a part screen divide with a natural timber engineered floor. The cinema room has painted finish walls, carpet, and a stepped back area for raised seating to allow for full viewing. The laundry room has fitted lacquered finished units, tiled walls, and vinyl finished flooring. The gym was finished with concrete effect wallpaper, vinyl flooring, and exposed soffit finishes to the ceiling. All areas on the lower ground floor have underfloor heating, including the rooms and communal spaces.
On all other floors, we have completed the rooms, communal kitchen, and communal living room. We provided for DAC bedrooms on each floor except the ground floor, which were specifically designed for differently able-bodied persons. One particular feature is the bed, which is automatically operated by a push button system, allowing for easy transition from the bed to the couch.
The 5th floor features a communal terrace area with fully landscaped planted areas consisting of corten planters, finished with Portuguese granite pavers set on pedestals. There are timber seated areas and a natural timber pergola. 
The outside boundary consists of a glazed protected balustrade to the outside perimeter, providing a safe and stunning view of the surroundings.
The ground floor consists of Portuguese granite paving, landscaped areas, and a combination of in-situ concrete finishes and Corten planters.
The external façade finishes consisted of a black brick finish to the 1st level, with a buff brick finish up to roof level in feature panels. We used a Webber coloured plaster finish and cladding panels split between the 3rd, 4th, and 5th floors. These finishes provide a modern and sophisticated look to the building, adding to its overall aesthetic appeal.
We are proud to have worked on this coliving project for Niche Living, delivering a high-quality building that meets all safety, functionality, and aesthetic standards. It was a pleasure to collaborate with a team that valued community, sustainability, and inclusivity as much as we do. We are excited to see the positive impact that this project will have on the lives of its residents for years to come.