5 Million Steps for Accessible Counselling Tullamore (ACT)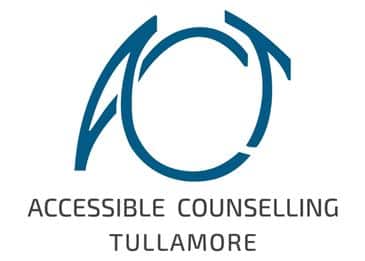 5 Million Steps for Accessible Counselling Tullamore (ACT)
In 2021, Townmore employees and supply chain partners raised €10,000, which was then matched by the company owners, and a total donation of €20,000 was made to Dóchas Cancer Support.
For 2022, Townmore employees and supply chain partners are raising monies for Accessible Counselling in Tullamore (ACT), which is a not-for-profit, community-based counselling centre that provides people in the Midlands with accessible, affordable and timely counselling and psychotherapy services.
About ACT
ACT was set up by the community for the people of Tullamore and the wider Midlands to provide one-to-one counselling for people over 16 years of age who can self-refer. As of Q3 2022, the service has supported 1,237 clients.
Mental health is something that affects us all throughout our life and ACT has a team of qualified, professional Counsellors and Psychotherapists that offer a supportive environment where clients can talk about their issues in a safe, confidential space, without fear of judgement.
ACT does amazing work within the community and the organisation needs our support to ensure the ACT team can continue providing this vital service to people struggling.
To learn more about the work of ACT and to contact the organisation directly, click here: https://www.accessiblecounselling.ie/
*Please show your support and donate at