Electric car charging points for new apartment developments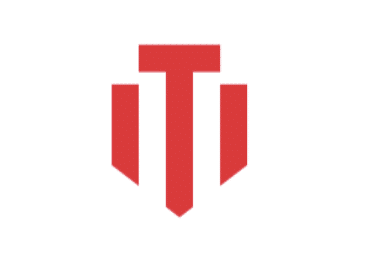 Electric car charging points for new apartment developments
As anticipated by the industry, the Minister for Housing Darragh O'Brien has issued new building regulations requiring residential property developers to install electric car charging points in new apartment complexes with more than 10 car parking spaces. The new ministerial regulations are required for Ireland to comply with the EU's Energy Performance of Buildings directive, which is introducing similar requirements in all EU member states. Every single parking space  in a new apartment development with 10 spaces or greater  will need to be fitted with the necessary electrical ducting so that an electric car owner can install a charging unit themselves at any stage. This latest move is part of the government's plan to boost the number of electric cars on the road to one million by the end of this decade. It directly addresses one of the key barriers to electric car adoption by Irish drivers. The latest car sales figures show that 6,233 new electric cars have been registered in the first six months of 2021. This is a massive increase on the number of EVs registered throughout the same period last year (2,660). According to the Society of the Irish Motor Industry, electric vehicles, plug-in hybrids and hybrids have increased their market share to 30 per cent, with diesel vehicles accounting for 34 per cent, and petrol vehicles accounting for 32 per cent.
According to a recent article in the Business Post, a regulatory impact assessment carried out by the government found that putting in the electricity ducts for electric car chargers when apartment blocks are being built is the most cost-effective method of installing such infrastructure. Government has estimated that it will cost developers approximately €100 per apartment to install the required electric car charging ducting when they are building apartment blocks with 100 car parking spaces.
In addition to the residential requirements, these new regulations also require the installation of a minimum number of electric car charging points for all new office and retail developments with more than 10 car parking spaces. The proportion will differ; rather than every single space requiring ducting, there will need to be at least one electric car charger for every five car parking spaces. For existing commercial developments, there will be a requirement for an as yet unspecified number of electric car chargers to be installed in all existing buildings with more than 20 car parking spaces by 1 January 2025. There is an exception for new office and retail developments that are owned by micro, small and medium-sized enterprises. 
Speaking about the new regulations, the Housing Minister reiterated that they will allow and accelerate the uptake of Electric Vehicles by creating and enabling the required infrastructure.