Innovation in Cleanroom Construction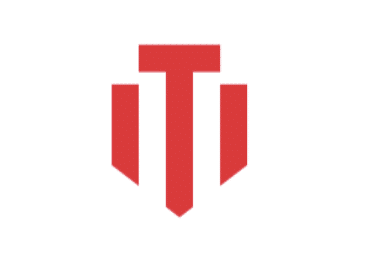 Innovation in Cleanroom Construction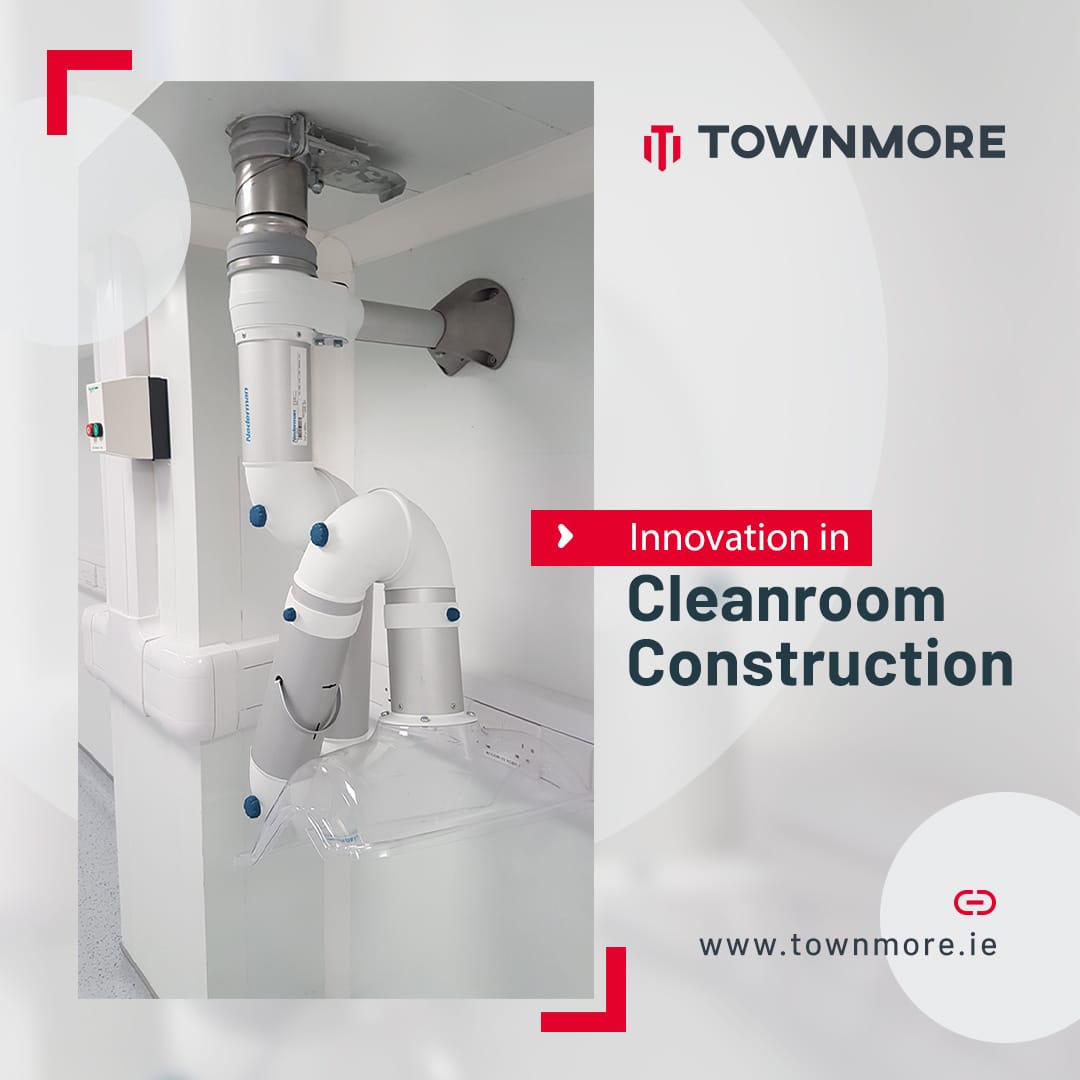 After two years of stepping up to the plate in response to the pandemic, 2022 marks a period of reflection for the cleanroom industry, its importance is well and truly cemented. While cleanrooms have been instrumental in the battle against the pandemic, demand elsewhere is still rising, particularly for lab and pharmaceutical applications.
The creation of cleanrooms requires satisfying regulatory and productivity goals in a more robust way than traditional construction methods. As the industry moves forward, there are now several cleanroom construction innovations that look set to change the market considerably.
Modern methods of construction
One of the most exciting changes to the construction of cleanrooms can be seen in the collaboration between B. Braun Medical's Aseptic Consulting Service (BBACS) and MTX, one of the UK's leading providers of healthcare solutions.
Similar to what the Townmore team is doing in Ireland, MTX is bringing to the cleanroom construction industry the benefits and solutions that modern methods of construction (MMC) provide. Together, these two experts in their respective fields are looking to shake up the entire cleanroom construction process, from design, construction, and project management, right through to validation. Providing aseptic suites, containment labs, drug manufacturing rooms, and forensic laboratories, MTX and BBACS are leveraging a holistic approach, integrating end-to-end process design including materials, capacity, and usage in both temporary and permanent structures. The upshot is more cost-effective clean rooms that can be constructed in less time and built in a more sustainable fashion.
Moving beyond traditional cleanroom design
While traditional cleanrooms are capable of controlling air pollutants and airborne particles, their construction and efficiency measures have continued to evolve. The installation of traditional cleanrooms is a process that takes many months with their design focusing first and foremost on meeting stringent regulations and international standards. These "stick built" constructions feature metal frames covered with gypsum walling and are seen as affordable and the industry standard construction. Traditional cleanrooms, however, suffer from an inherent disadvantage in that drywall is a relatively delicate construction material that, itself, can expose cleanrooms to airborne matter if surface material is damaged.
Modular construction
For this reason, a move toward modular construction is growing in popularity within the industry. While traditional, "stick built," cleanroom design is seen as cheaper, this perception does not factor in the cost of remodeling or extending, and is largely inflexible once constructed. The two main modern cleanroom designs are hard-wall and rigid-wall constructions. Hardwall cleanrooms use prefabricated modular panels capable of complying with all standards with extreme environmental, temperature, and static control. Rigid-wall designs are transparent and are best suited to use cases requiring compliance with ISO 5-8 standards.
Both of these designs make use of modern methods of construction, meaning facilities can expect cleanrooms constructed much quicker than when using traditional methods. Modular constructions also offer facilities the flexibility to both scale up and down operations to meet the current demand for services. Modular cleanrooms use pre-manufactured components, constructed under strict factory conditions offsite that are then simply fitted into place on site, reducing time on site by as much as 60 percent.
Lower carbon footprints
An often overlooked aspect of cleanroom design is its environmental impact. Governments the world over expect all sectors and industries to play their part in tackling climate change, including the cleanroom construction space (Ireland's carbon budgets per industry are due to be announced shortly).
Already, we have seen the introduction of innovations such as low-flow taps to reduce overall water consumption and smart LED lighting to allow energy efficiencies when cleanrooms are not in use. Another step forward involves the integration of cleanroom HVAC systems with main systems, making good use of smart building technology to save on energy.
Most significantly, however, cleanrooms can reduce their carbon footprint through the use of modern construction methods and materials. Modular design allows components to be constructed in facilities where energy efficiency can be maximised. Material wastage can be almost eliminated by using exact manufacturing methods. Also, standardisation of components also allows them to be recycled, repurposed, and otherwise better disposed of than traditional demolition, further reducing a cleanroom's environmental impact.
While traditional cleanroom construction may struggle to meet the demands of 2022 and beyond, innovations in what is being delivered – and how it is being delivered – will enable faster, greener, construction in these highly regulated environments.