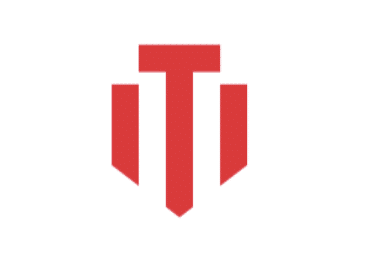 Embodied Carbon Tracking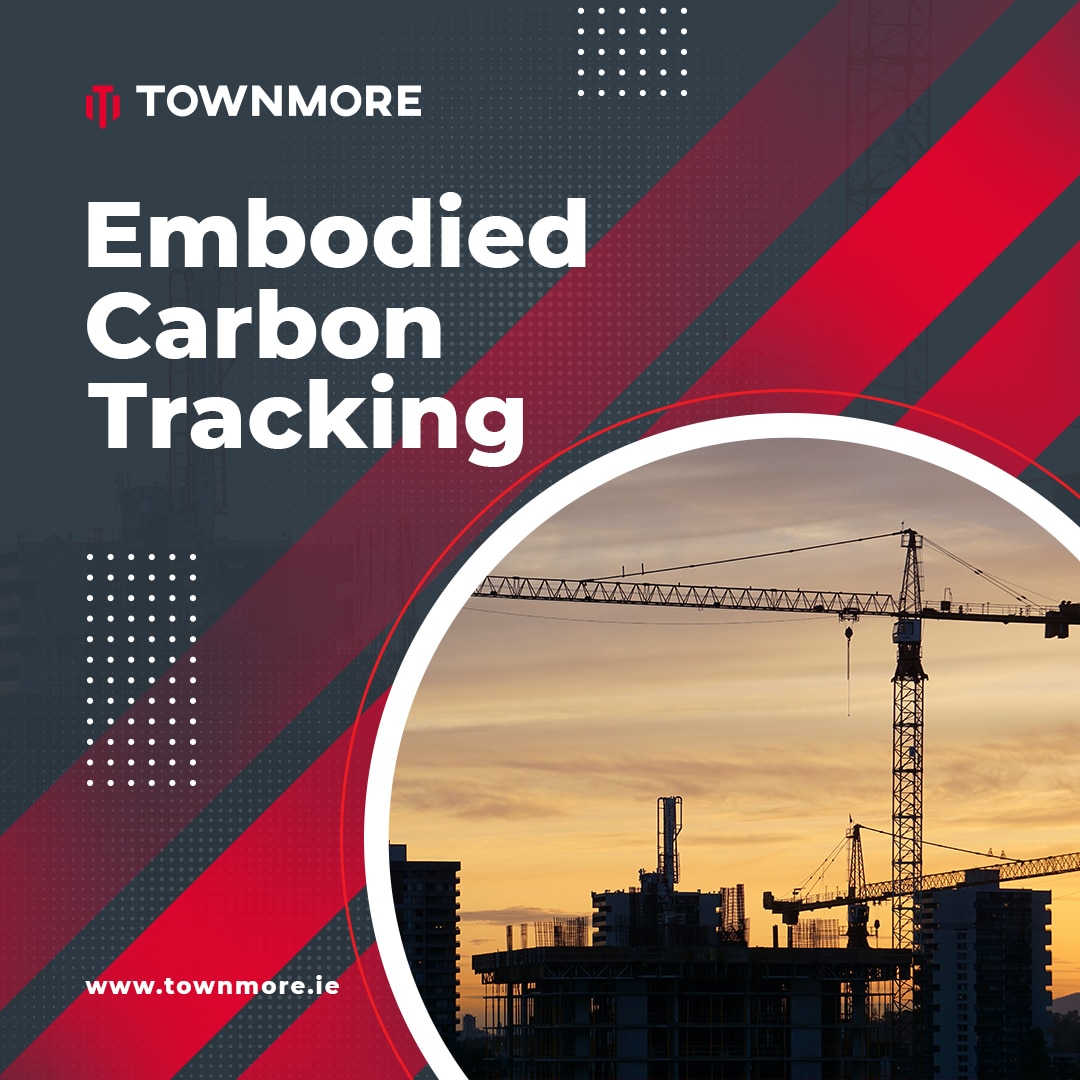 In order for the construction industry to accelerate its push towards net-zero, an increased focus on embodied carbon needs to take place. To date, companies have been unable to give the carbon emissions embedded in the materials and products used to complete projects as much attention as their operational footprint. According to Andrew Stolworthy, the Director of Product and Market Development at SFS UK, if the industry truly intends to achieve sustainability, it needs to begin tracking embodied carbon.
Embodied carbon
In the construction sector, embodied carbon refers to the total CO2 emissions associated with the building and maintaining a project. This includes the activities involved in procuring a construction's raw materials, from mining and harvesting, to transforming and transporting them to building sites. It also includes the carbon emitted during the incorporation and subsequent maintaining, replacing, and demolition of a building.
In our built environments, greenhouse gases are made up significantly of embodied carbon. According to the Carbon Leadership Forum, the built environment is responsible for 40% of energy-related greenhouse gases, with manufacturing responsible for 11%.
 Tracking this is not an easy task. Embodied carbon involves the measurement of carbon output from a multitude of sources.
Measuring embodied carbon
Identifying the embodied carbon footprints of products used within the industry, however, is currently difficult to achieve. Despite growing interest at each phase of construction, accurate information is, thus far, difficult to come by.
 In Ireland, there is currently no regulation of embodied carbon emissions but this is likely to change over the course of the next five years, with indicators hinting that plans are coming. The Home Performance Index, for example, Ireland's energy certification scheme, already awards credits for embodied carbons calculation. In the non-residential sector, the international certifications of LEED and BREEAM also award credits for calculating embodied carbon.
Embodied Carbon and Life Cycle Assessments
Central to the tracking of embodied carbon is the concept of a product's life cycle. Embodied carbon can be considered a subset of the Life Cycle Assessment (LCA) discipline that considers a range of environmental impacts. Multiple industries are already familiar with the use of LCA which provides a quantitative basis for comparing products and services.
 An LCA typically compiles the material inputs and environmental outputs regarding a system, evaluates its potential impact, and interprets the results to better inform future decisions. If the only impact included in the scope of an assessment is the effect on the climate, i.e. CO2 emissions, an LCA is considered an embodied carbon assessment.
Environmental product declarations
Environmental product declarations (EPDs) are effectively focused versions of LCAs. They are based on the ISO14025 regarding environmental management and allow the comparison and assessment of products. For the construction industry, they can be used to compare different buildings' energy and sustainability performance for procurement. Shorter and easier to read than life cycle assessments, EPDs provide a way to share data. Despite the international standards, however, there is no general agreement on comparative measures, with most EPDs declaring as such.
For Irish manufacturers, however, there is now the EPD Ireland programme, which enables the publications of verified EPDs. These documents provide data on Global Warming potential and other environmental variables that can affect calculations. Verified EPDs are trusted in the industry and are now considered proof of a product's origin. They also provide a template in which comparisons can be made.
 In addition to EPDs, there is also generic data which, while less accurate, can be used when there is no known or verified manufacturer for a product.
 Proposed changes to the EU Construction Products Directive are expected to see a requirement for the tracking of ecological footprints through EPDs or Product Environmental Footprint (PEF) reports. This, alongside the Levels Framework, is hoped will bring cohesion to sustainable building across the entire EU.
While tracking embodied carbon is set to be one of the key ways in which the industry can move towards net-zero, the implementation of digital technology is also necessary. Through the use of BIM and digital twins, the construction sector and future occupants of projects can make use of embodied carbon data to develop solutions and ensure sustainability.
RESOURCE: Link to the Irish Green Building Council's free carbon designer tool Ireland for professionals and clients to estimate, at early design stage, the carbon impact of their building: https://www.igbc.ie/carbon-designer-for-ireland/