Townmore: Back on site at Southern Cross Central, Bray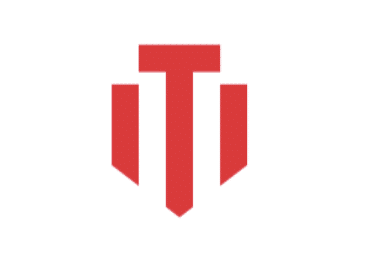 Townmore: Back on site at Southern Cross Central, Bray
For the past 14 months, the Townmore team has been working on a transformative new mixed-use residential development at Southern Cross in Bray, County Wicklow for Lioncor Developments https://www.lioncor.ie/developments/southern-cross-central
After a short break over Christmas and New Year, the project team members are back on site and great progress is being made this week. The brickwork on block 3 and block 4 is practically complete. The brickwork on block 1 is well underway, with block 2 scheduled to start shortly.  Significantly, all of the windows have now been fitted and the curtain wall entrance screens have commenced.
Also, inside the buildings, the second fix partitions and ceilings are being completed on a floor by floor basis. Interior painting and kitchen fitting began in recent weeks, with tiling, vinyl and the internal joinery all scheduled to start within the next month.
As can be seen from images of the building work in progress (below), this superbly located development is nestled between the Sugarloaf mountain, just south of Bray, and the sea. When complete, it will comprise 160 apartments across four separate five-storey blocks.
Further construction details can be found at: https://townmore.ie/news/townmore-project-update-southern-cross-bray/ 
The Townmore team includes Seamus Quirke, Edward Connolly, Sean Reynolds, Andy Ntambwe, Jamie Riordan, Joseph Glennon and Lorna Conroy.
Our thanks as always to our delivery partners at Burke-Kennedy Doyle Architects, PMEP Consulting Ltd, Barrett Mahony Consulting Engineers, DCON Safety Consultants Limited, Des Fortune, and Kevin Fitzpatrick Landscape.
Keep up to date on Townmore news and project updates at https://townmore.ie/news/