Townmore: Delivering Social Housing for Tipperary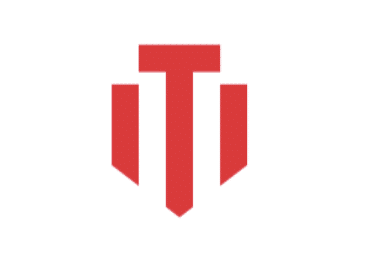 Townmore: Delivering Social Housing for Tipperary
Aherlow Meadow
In January of this year, Tipperary County Council instructed Townmore on a €5.7 million development for 28 badly-needed new homes at Knockanrawley in Tipperary Town. This new housing scheme, upon completion, will be known as Aherlow Meadow. 
This project involves the construction of 2x 4-bedroom houses, 10x 3-bedroom houses, 10x 2-bedroom houses (all two-storey) and 6x 2-bedroom, single-storey houses, together with all associated site development works, open spaces and landscaping.
More than a month after returning to sites on May 18th, Townmore teams working to deliver construction projects right across the country are adjusting well to the new Covid-19 safety measures. The effort and collaboration has been immense. 
For our site team at Aherlow Meadow, there has been a particular impetus to regain any lost momentum caused by the pandemic – and to get house building activity ramped up – given the demonstrable and immediate need for housing across much of County Tipperary. In fact, at the signing of contracts for Aherlow Meadow, the county council's Chief Executive, Joe MacGrath said that "Tipperary County Council is eagerly anticipating delivery of these homes and will continue to work with the Department of Housing, Planning and Local Government, developers, builders and other stakeholders to continue the delivery of new social housing across our county."
By way of project update for Aherlow Meadow, works are progressing well since our return from the Covid-19 lockdown. All of the sub-structure works are now complete for the 28 houses, with superstructure works progressing on the programme. Roofing works are due to commence next week, which will see the first of the houses getting closed in. 
A special note of thanks must be extended to our site team, led by Sean Fitzpatrick and Joe Glennon, for their extraordinary efforts in rising to the challenges caused by the current restrictions and to our supply chain for their continued efforts. Our Taoiseach said it best: "We are in this together".  Thank you Team Townmore!